Where Can Guests Check-in?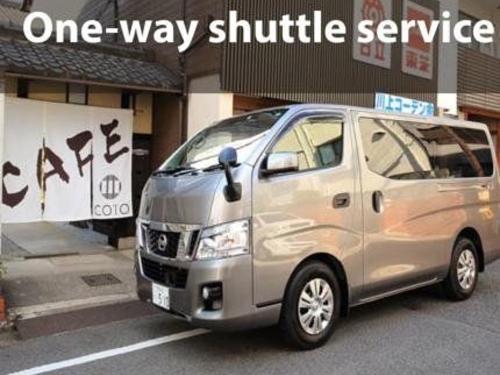 About check in
Check in is from 3pm to 10pm.
There are NO staffs at the accommodation.
On the check in day, we will meet you up the General Automobile Berth outside the Hachijio Exit of Kyoto Station and send you to the accommodation by car.
Check in procedure will be done at the accommodation.
The one-way shuttle service is FREE.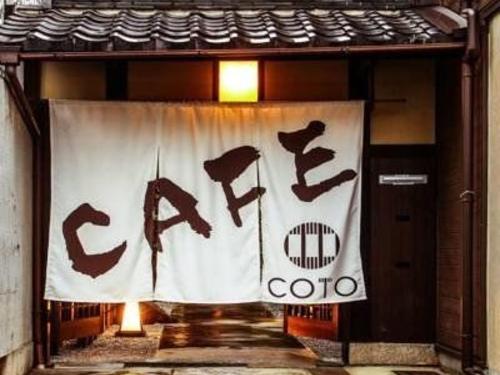 = Luggage Store Service =

Also we offer a luggage store service on the day of arrival from 11:00 AM. If you would like to leave for sightseeing without visiting the accommodation, we can deliver the luggage instead.

COTO CAF'E Location | 364 Momijicho, Shimogyo ward, Kyoto city, Kyoto 600-8345,Japan(In Japanese : 〒600-8345 京都府京都市下京区紅葉町364)